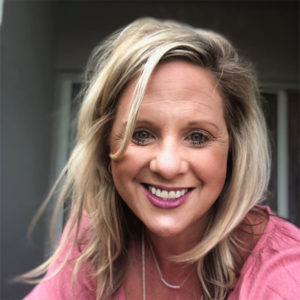 Hello, I'm Robyn Drothler! Welcome to Advantage Speech Therapy Services ("ASTS"). We're eager to support your child with their speech needs (if you're new to ASTS, I would love to share more with you About Us and Our Mission).
Let's get started.
Step 1
First, fill out the Intake form (avg. 10-20 minutes; or download printable version). This form provides developmental milestones and information necessary to better understand your child as we move forward.
However, if all you need is your insurance to be verified, please fill out the Verification of Benefits form (avg. 2-5 minutes to fill out; or download printable version). We accept all Insurance carriers (it depends on whether or not you're In Network or Out of Network). We'll contact you within 48-72 business hours with information about the insurance coverage.
In Network
Blue Cross Blue Shield, United Health Care, Cigna, Medicaid, CareSource, Amerigroup, PeachState.
Out of Network
Depends on your coverage. We will confirm your coverage with the information you provide from the Verification of Benefits form. 
* After we've reviewed the Intake form, we will communicate directly with you to ensure that we're a good fit for your child's needs. Then we'll ask you to refer to Step 2…
Step 3
After reviewing the forms, we will reach out to you to schedule our initial visit. Please have the following items ready for us prior to the initial visit (email them in advance to robyn@advantagespeech.com):
Individualized Education Plan ("IEP")–every update or renewal, ASTS needs a copy

Hearing Tests (if applicable)

Copy of Insurance form

Driver's License