| | | | | |
| --- | --- | --- | --- | --- |
| | | | | |
| | | | | |
| This guide will provide you with ideas on how to incorporate your child's speech and language goals into daily routine activities. | Enjoy these coloring pages with your child while learning a little about my book. It can help you to help your child become a better communicator! | Take this short quiz to learn more bout your child's communication. | Take a look at this presentation if you are struggling to understand how to help your child who is not communicating, having behavioral issues or is frustrated that their words are not understood by others. | Sign up to receive FREE short videos that give you tips and suggestions on how to help your child in various areas of speech and language development. |
Our Focus
Your child's speech development is critical for their communication success. There are a lot of solutions. You may have experienced frustration with some of them. We're different. Our mission is to provide a warm and loving environment where children love to play and play to learn and where parents and caregivers learn strategies to carryover skills and enhance therapeutic progress.

Learning skills through play has been shown to be incredibly effective and brings a sense of confidence and eagerness to progress faster. Our approach brings more progress and achievement towards goals.
We visit your child at a location that is familiar and safe to them. The cities we offer on-site services are Alpharetta, Milton, South Cumming, Roswell, and Johns Creek in Georgia.

Take a look at what we offer below or learn more about us and our mission.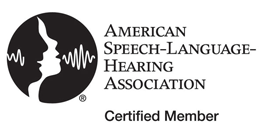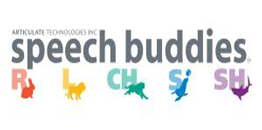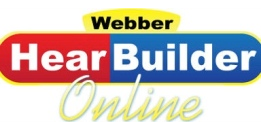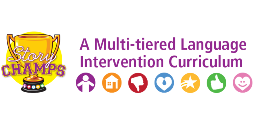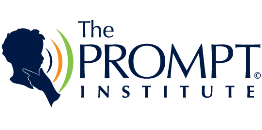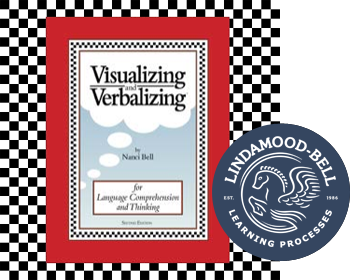 Client Testimonials
"My son has never really connected with his therapists since they were "forcing" him to learn, but Robyn is so great at working with him and he tells her how much he likes her when she comes and he doesn't say that about anyone but family. We have been VERY happy with Robyn and Advantage Speech Therapy Services."
A. Wright
"I am not only a former colleague of Robyn's, but also a parent of a child she treated. Robyn is extremely knowledgeable about all areas involving speech delays and impairments. She works tirelessly to continue educating herself on the newest and most up to date methods, materials, and treatments involved in speech therapy. In addition, she has a profound love for children and it is apparent with every child she treats. I would highly recommend her for anyone seeking a competent, loving, skilled therapist to work with their child."
M. Wallace
"I am one of Robyn's colleagues. I have known her for 16 years. In the early years, we worked alongside each other in the school system. Later as we supported each when we embarked on our journey of self employment (independent of each other). Robyn gets nothing but rave reviews from me. She is so driven, motivated and dedicated to her work. She is constantly thinking of her clients and their needs. She sets goals and follows through with them and is successful at helping her clients communicate. She has sincere concern and compassion for the children she works with. I now live in Florida, but we continue to work together as we are always in contact discussing our work, teaching each other and brainstorming new approaches to suit the client and their needs. Her desire to continue to learn and grow as a therapist is inspiring. Robyn recently hosted a continuing education workshop which I flew up to be a part of. I wish Robyn nothing but continued success in her work!"
E. Falcón
"Robyn is friendly and responds quickly to each phone call, email or text I send her. To have a speech therapist that will come to our home and my son's school is a God send. Previously, we were driving 40 minutes round trip for a 30 minute speech therapy session. Robyn worked with my insurance so that we got approved for home health services provided by her. My son thought she was great, nice and hard in a good way. He felt challenged to be better, and that made me happy as well."
B. Hickman
"At 18 months our daughter was non-verbal -- no words, no Mama or Dada, not even babbling. She just sat and stared into space, rarely making eye contact. Within six months Robyn had engaged her, pulled her out of her shell, and gotten her to not just make sounds, but to speak several hundred words. Over the next two years, Robyn gave our daughter the tools to interact with the world -- not just to speak. By kindergarten, she had so few remaining symptoms the teacher was astonished she'd ever been labeled ASD. Now, my miracle Eva is in 5th grade. She's talkative, social, artistic, empathetic, and above all confident! I could never have wished for a better therapist than Robyn. Our family will be forever grateful!"
P. Tuttle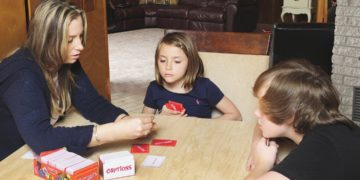 09/29/2017
Many times we purchase games and the games are too hard or too easy or don't correlate to skills or goals we were...