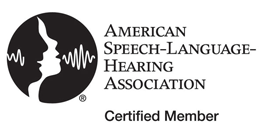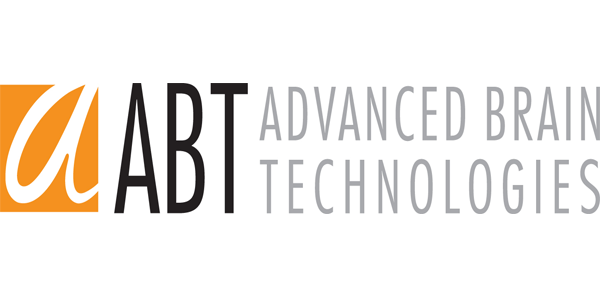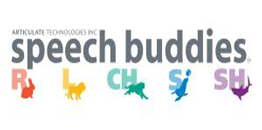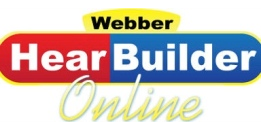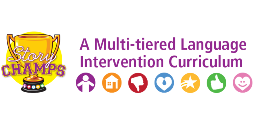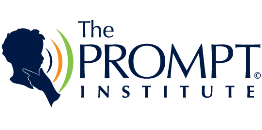 Client Testimonials
"As an ABA therapist with a family receiving speech therapy services from Robyn, I have been able to witness her services. I have been impressed with Robyn's professionalism, dedication and knowledge. Her services are delivered with consistent dedication and focus in order to ensure that therapy is of optimum advantage."
Lisa
ABA Therapist
"Robyn's experience and education in the field of speech therapy qualified her to work with our son; but it was her consistent, positive nature, enthusiasm and care for him that drew him out and helped him to look forward to his therapy sessions with Robyn. We appreciated her patience and consistency with our child and would highly recommend this/her practice."
P. Michael
"Robyn did such a wonderful job with my daughter, Emily. She spoke maybe ten words when she first started with Robyn, and in just 10 months she increased her vocabulary tremendously, was speaking full sentences, and was easily intelligible. My daughter loved seeing Ms. Robyn! I was very impressed with her work."
Jennifer C.
"My son has made tremendous improvement just within 3 months of working with Robyn. My son jumps up and down and is so excited when Robyn's car pulls in the driveway. He is always waiting at the door for her. I would recommend anyone to her. She is Great!!!!!!"
Rachel S.
"From the start, Maryelizabeth responded to Robyn like she had to no one else. It was so exciting to see her trying to work with Robyn! She felt appreciated and supported as Robyn always tried to make her sessions with my daughter enriching and fun."
Marilyn W.
"Robyn has been a wonderful influence on our daughter with her constant encouragement & warm nature. We have seen her blossom since starting speech therapy. Robyn has brought out the best in our daughter. "
Angela & John S.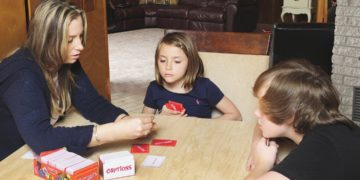 09/29/2017
Many times we purchase games and the games are too hard or too easy or don't correlate to skills or goals we were...