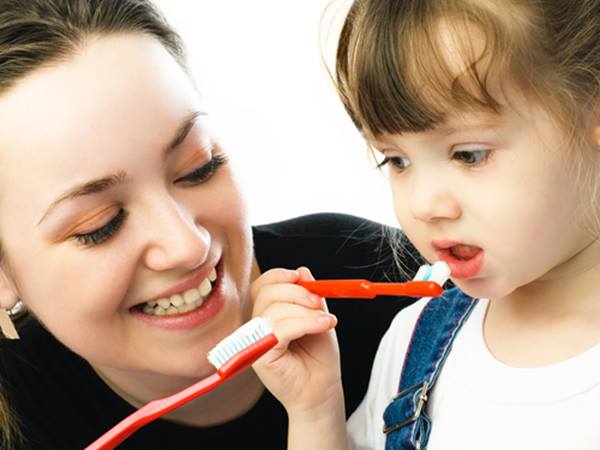 Pediatric Occupational Therapy May be More Effective in the Home
More and more pediatric occupational therapists are traveling to provide home based services to their clients. The demands for home based services is growing exponentially. WHY the sudden shift? Why are so many parents leaving the clinic and opting for a home based provider? It may be due to their child learning and progressing quicker in their natural environments. I am a pediatric occupational therapist who works both in the home and in the clinic. I see a huge positive increase in children reaching certain goals when treatments occur in their natural environment, especially when working on self-care and home management skills.
Benefits of Home Based Occupational Therapy
Therapists can work on the actual tasks that a child struggles with – no more "simulating activities". We can actually work on the skills the child has difficulty with! The SKY is the limit here!!

Bathing skills, dressing skills, feeding skills, feeding therapy, making simple meals, learning to make their own beds, learning home management skills! This list can SERIOUSLY go on forever!

Saves time for the family! 

Many clients have multiple therapies a week that they are having to drive to. Having a therapist travel to them can mean more time with their children! No more sitting in the car for 30-40 minutes driving to and from therapy appointments – SUPER difficult for some kids to tolerate, especially kids who have underlying sensory processing concerns.

Better carry over! It is much easier for parents to carry over therapeutic programs that therapist put in place. WHY? BECAUSE the therapist can easily adapt home programs to fit the needs of the entire family.

That is HUGH!!! One 1 hour session a week is NOT going to make the child reach their therapeutic goals— carry over will!
Seeing a child in their natural environment helps the therapist understand and meet the child's needs.

When a parents says, I can't get my child to do XY and Z, it may be much easier for the child to learn these skills in the natural environment.
Being in a child's home allows the therapist to learn the family's values and increase the rapport with the child and his/her family.

A child must trust his/her therapist and build a connection with them in order to improve therapeutic progress.
Limitations of Home Treatment
Space may be limited.
Therapist has less control over changing elements of the environment.
Adjustments may be required in order to accommodate therapy in the home – for example limiting the noise and distractions (turning TV and radios off, limiting siblings and or pets, and moving furniture around).