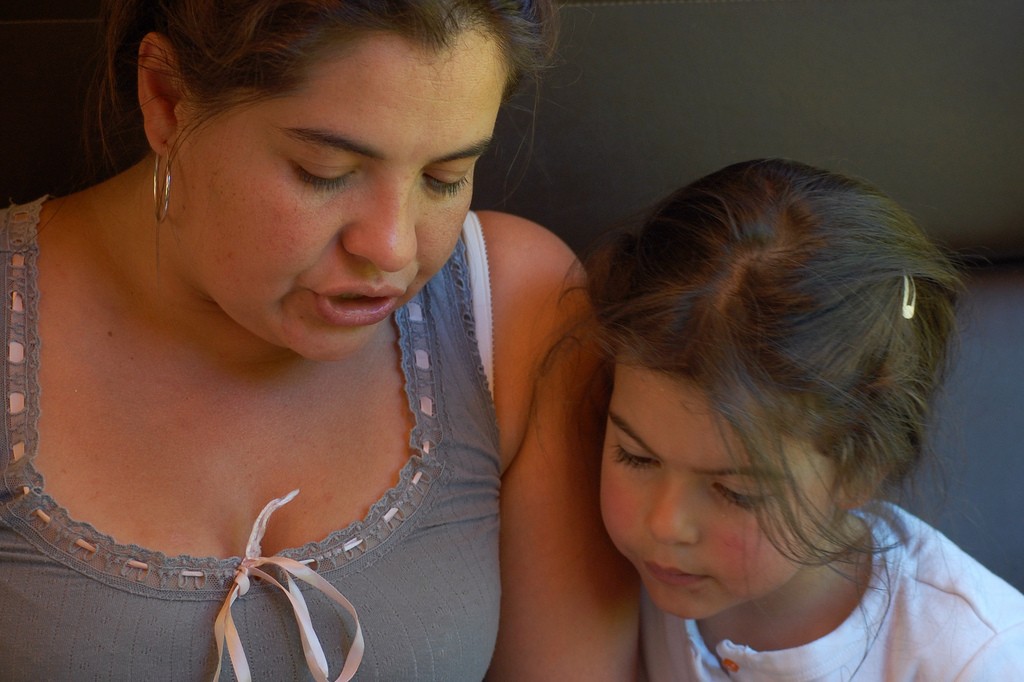 Often times, parents of children in my Social Thinking groups ask me, "How can I help my child at home?" There are many parent friendly resources that can be used at home to help children with social communication challenges. A few of my favorites are books written by author Julia Cook.
For example, Wilma Jean the Worry Machine helps children with anxiety to relate to a character who simply worries about everything from getting on the bus, to joining a group, to taking a test.
Soda Pop Head is a another story for kids who struggle with emotional regulation and controlling anger.
Personal Space Camp is a great story for kids who need to learn the hidden rules about personal space. The book also gives parents hands on strategies for teaching personal space.
Many of these stories have accompanied workbooks that parents/therapists/teachers can use for follow up activities. For example, in my last Social Thinking group session we read "Personal Space Camp." A group of 5 children then entered into a hoola hoop together and we discussed how we felt uncomfortable without personal space. Next each child planted two cups with radish seeds. One cup contained one seed and the other 20 seeds. Over the next three weeks, we will watch how the cup with one seed is able to grow and flourish while the cup with too many seeds will not grow. A great example of the importance of personal space!
If you are interested in Social Thinking groups and summer camps at the Art Barn at Morning Glory Farm go to www.miltonspeechpathology.com. Summer camps run the week of June 8-12 and July 13-17 930-1230. Weekly Groups are Tuesdays 1-2:15 for ages 5-6 (4 year olds may be considered) and Thursdays 1-2:30 for ages 7-11. Bring a bagged lunch! Structured Social Skills/Social Thinking lessons with social learning opportunities during Art, Animal learning time, and hayrides. After Care with Farmer Sue may be available.
Contact [email protected] for more information.