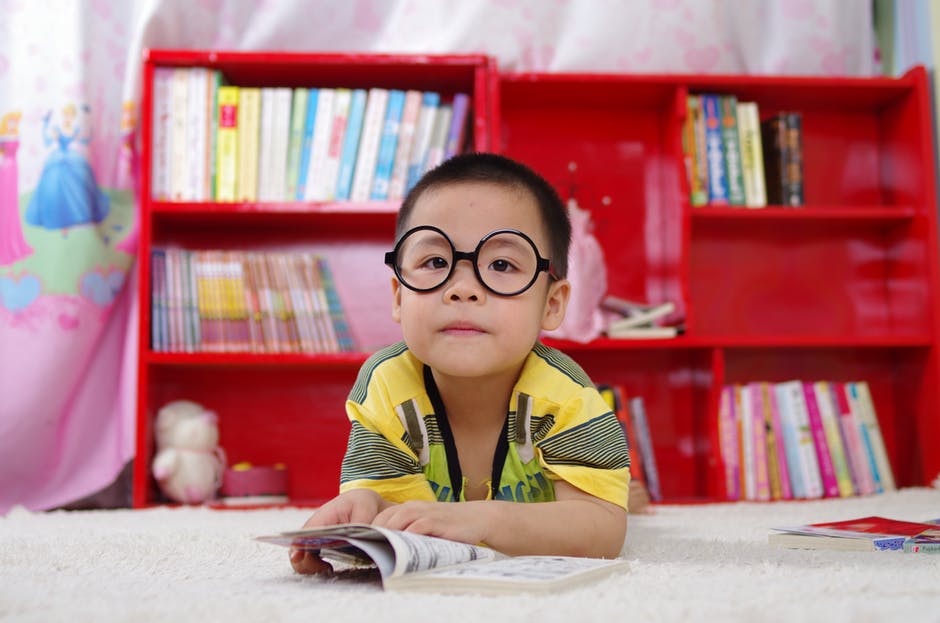 When your child isn't meeting the developmental milestones and you think you need to reach out for support – here are some suggestions to determine if the therapist you talk to is right for your child.
Finding a therapist
Call your insurance or do a google search to find a local therapist. (Call your insurance to get an idea on what your coverage is… Recognize that its not simply "do I have coverage yes/no?" You need to ask about articulation/language/fluency/developmental delay and/or any potential diagnosis they may have.
Decide on where you want therapy to be conducted
Decide if you want to go to a clinic or have in home therapy. There are benefits to both – just think about your child and his/her needs. Do they have other therapy that would benefit from being done altogether in a clinic or do you just need speech and 'in home' is convenient?
Recognize that in home therapy may cost most but could be beneficial to your child to work in your own home and be convenient for your family.
When you call – talk to the therapist about:
What your child is doing.
What you are concerned about.
What prompted the referral.
Ask the therapist if they have experience working with children similar to yours.
Ask if they have certifications/training in certain areas that could benefit your child.
Ask what sets them apart from other people in the area (they may talk about training or in home therapy or a tool/software they use)
Time and location are key to therapy – the more flexible you are, the more options you will have.
NOTE: The therapist is a trained professional that is prepared to help your child. Be open to their suggestions and pay attention to what they do so that you can implement the tools at home. You cannot expect the therapist to do all the work. Observe, watch, engage, participate, learn, ask questions etc in order to best help your child during the off times.
Advantage Speech website is available with resources for you.
Advantage Speech Therapy offers:
In home therapy
Periscope therapy sessions for parents unavailable for sessions due to work.
Emailed copies of notes and video follow ups (as needed to help with home carryover)
Social media resources (#AdvantageSpeech) – *fB, twitter, Instagram, Periscope etc. for suggestions and resources/links and helpful tools.
Advantage Speech Therapy also offers:
Any or all of these programs may benefit your child – call for a consultation to determine if ASTS is right for your child!