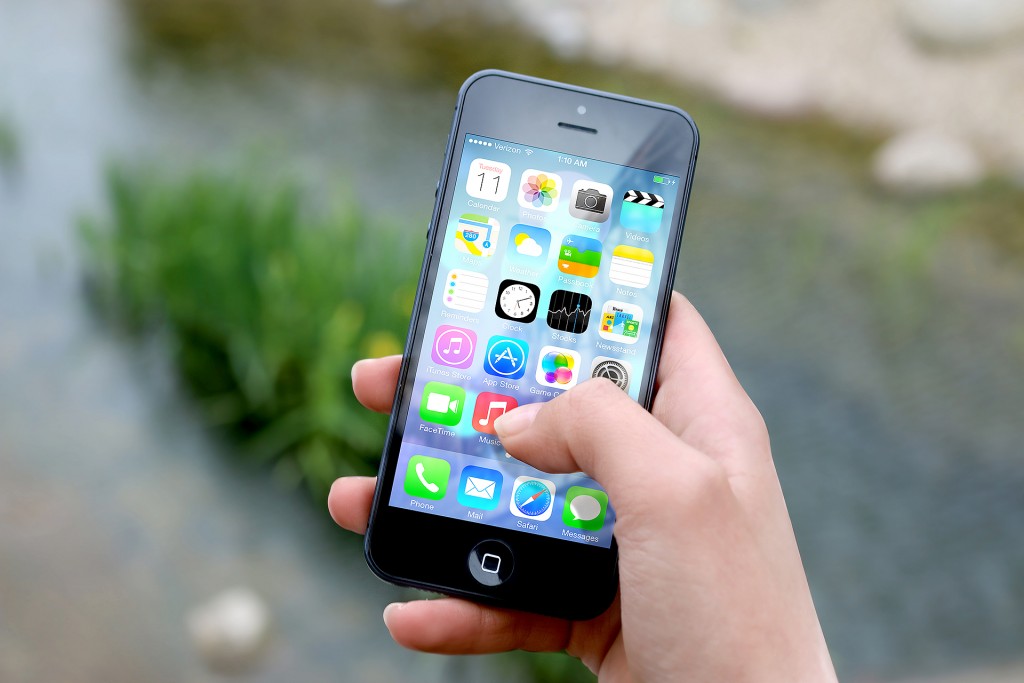 Now that the holidays have come and gone and you have received new technology, here is an updated version of my list of favorite apps. It's important to note that if an app is more RECEPTIVE in nature, you can work WITH your child to pull out EXPRESSIVE components of the app. Make them talk, speak their answers, count out loud, repeat answers….this would allow you to work on BOTH articulation and language related goals (i.e. answering questions, labeling pictures, putting words together, following directions etc while also practicing their weak sounds.)
Enjoy the list and feel free to email me if you would like to have YOUR favorite app added to the list!!
FAVORITE APPS FOR IPHONE/IPAD
ARTICULATION
Articulation station (Little Bee Speech)
*Worth buying the whole set if you have a child that needs to work on more than just a few sounds. *good variety of words, matching game/repetition, sentences, recording, email option to send to parents for carryover. Collects data as well.
WORD FLIPS
Helps your child to produce common CV syllables such as 'boo', 'key', '2', 'me' etc which carries over to saying 'words'. you can start with CV then build up to CV+CV and ultimately CVCVCV combinations.
VOWEL VIZ
*Works well with the complete speech program to help your child learn to produce the different vocalic /r/ variations. It works with your microphone on the ipad.
POCKET ARTIC
Allows you to customize for specific sounds and build from words to phrases etc with your target sound.
FLIP BOOKS….THE ENTIRE WORLD OF (VARIOUS SOUNDS)
Makes practicing speech sounds fun with silly sentence combinations
WEBBER PHOTO ARTIC CASTLE (SUPERDUPER)
Allows for multiple players and you can customize goals and track progress. you can email parents the results. the child gets to play fun games while practicing at the word, phrase, or sentence level.
VAST-Autism 1 (core) (SPEAK IN MOTION)
This app allows kids to see how sounds are made by just looking at the mouth. You can  work on saying sounds/syllables in a playlist or create one of your own. They also have a built in mirror so you can watch yourself. There are many other apps in this "vast" series.
SPEECH WITH MILO- BOARD GAME: ARTICULATION
This is a board game in which you move around the board while working individually or in a group while addressing your own individual goals. You can take data durin gthis app as well.
VOCABULARY
SWAPSIES (SPINLIGHT)
This is an app that works on occupation vocabulary in that you have to match the firefighter's hat to his shirt to his pants. Then you can play a game to associate different items to that person. You can also be quizzed.
WHAT DOESN'T BELONG (SUPERDUPER)
This app requires you to think of what doesn't belong in the group and to be able to talk about it. Based off of the fun deck series by superduper publications.
LET'S NAME THINGS (SUPERDUPER)
This app gives you a category and you have to name the items in that category. Based off of the fun deck series by superduper publications.
IRREGULAR VERBS (SUPERDUPER)
This app gives you two choices of tenses for the verb being targeted and the child has to determine which one is the past tense. Data is collected – 1 child at a time. Based off of the fun deck series by superduper publications.